EXPERIENCE DESIGN - WEB & MOBILE APPS - DIGITAL MARKETING
SOFTWARE DEVELOPMENT AGENCY
Tech Empire Inc. is a top-notch software development company that offers the best-in-class services including website development, mobile app development, logo design and digital marketing services.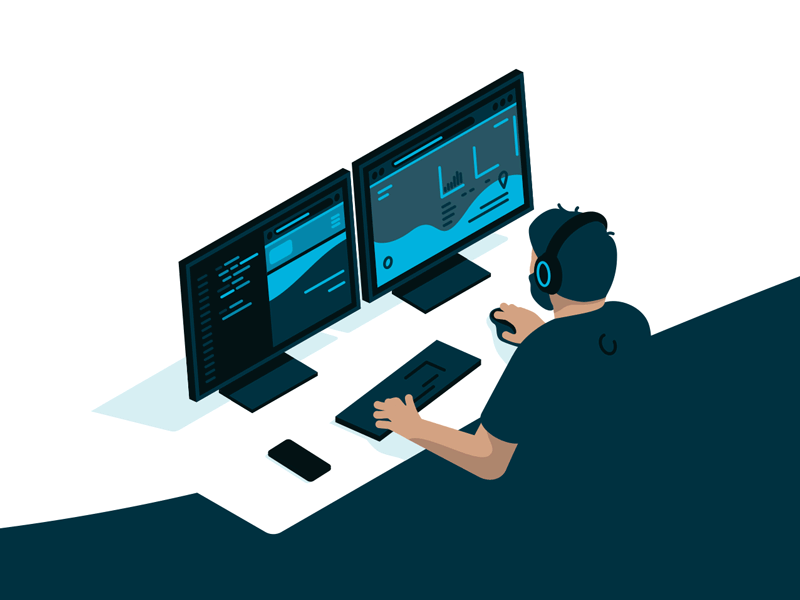 Tech Empire Inc., The All-In-One Ultimate Solution To Your Digital Query!
Tech Empire Inc. provides the best solutions to your digital requirements offering the most premium software development services.
A creative powerhouse for your digital needs.
Tech Empire Inc. is the best software development company amongst the software companies in California that offers services related to Website development, mobile app development, logo design and digital marketing. We believe in producing a well- designed website based on your vision. We make sure you can build customers and generate high revenue as our vigilant team gives their best to make your brand unique and appealing.
…
Like the other software companies in San Diego, our company also offers highly feasible solutions in software development San Diego along with software consulting, software maintenance, support, testing, quality assurance and software project management. We have a highly competitive team of developers, designers and engineers who work hard to provide solutions that are in alignment with the vision of our clients. We make use of advanced technologies and methodologies and our skilled experts conduct thorough research to analyze the latest trends in software design. California Software Development Company takes care of the customer's demands by delivering the best at an affordable rate.
EXPANDING EMOTIONAL COMPONENTS
TO ENRICH DIGITAL EXPERIENCE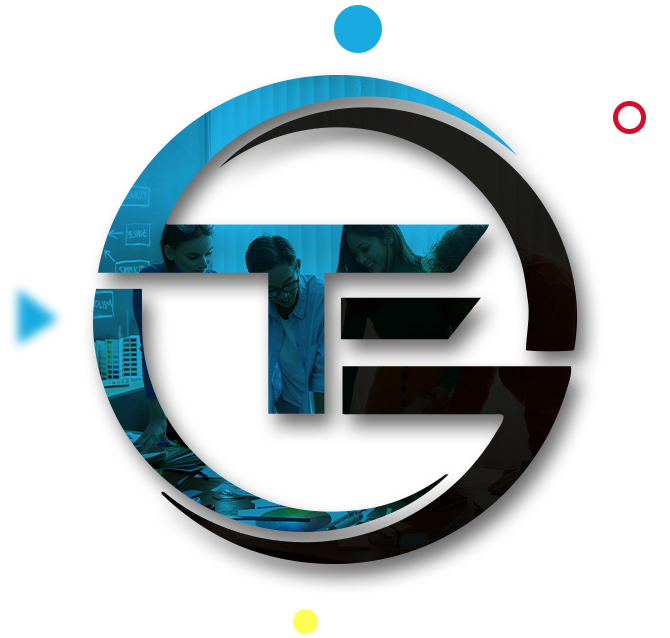 Empowering your digital success with the best solutions
Tech Empire Inc. is a leading software development company specializing in custom digital solutions for businesses of all sizes. Our expert developers, designers, and marketers work tirelessly to create high-quality software that drives results and accelerates growth. We always have an upper hand in software development compared to the other San Diego Software Companies. From website and mobile app development to logo design and digital marketing, custom software development company California provides comprehensive services that help businesses establish a solid online presence and stay ahead of the competition.

At Tech Empire Inc., we pride ourselves on understanding our client's unique needs and providing tailored solutions that align with their business objectives. Our team of professionals leverages cutting-edge technology and innovative methodologies to build scalable, secure, and easy-to-maintain software. With a focus on delivering exceptional customer experience, we ensure that our clients achieve their goals and exceed their expectations. We always standout from the California Software Companies, as we hold the expertise in software development California to provide you with ultimate solutions.

Moreover, Tech Empire is one of the most powerful app development companies San Diego, one the well-known app development companies California. That's the reason why people opt for Tech Empire among the foremost Software Development Companies in San Diego. You can feel free to discuss your software need with us, whether it's an app, or a website; being one of the incredible software development companies in California we have the expertise to develop the best-in-class product for you.
Get the best services at a feasible cost!










Tell Us About Your Project
Our vigilant team of experts is ready to aid you.
What our Customers are Saying
We adore the manner they handled the project's execution and delivery. They are helpful, and on top of that, they are available around the clock to offer assistance and project-related insights. While numerous things are happening simultaneously, they put everything together. We appreciated how creative they were with our project while still maintaining our strict deadline.
The experience of working with Tech Empire Inc. has been fantastic. We had heard great things about the team before beginning our project with them, and they lived up to our hopes and expectations by providing exactly what we had requested. The website's construction and design were faultless, and it merged user experience, mobile friendliness, and an excellent response rate.
Tech Empire Inc. has been amazing. The factors that set them apart from the competition were their agile procedure and superb adaptability. They recognized our needs, assisted us in developing our digital strategy and plan, launched sponsored advertisements, and produced leads for us simultaneously.
Why Choose
Tech Empire Inc.?