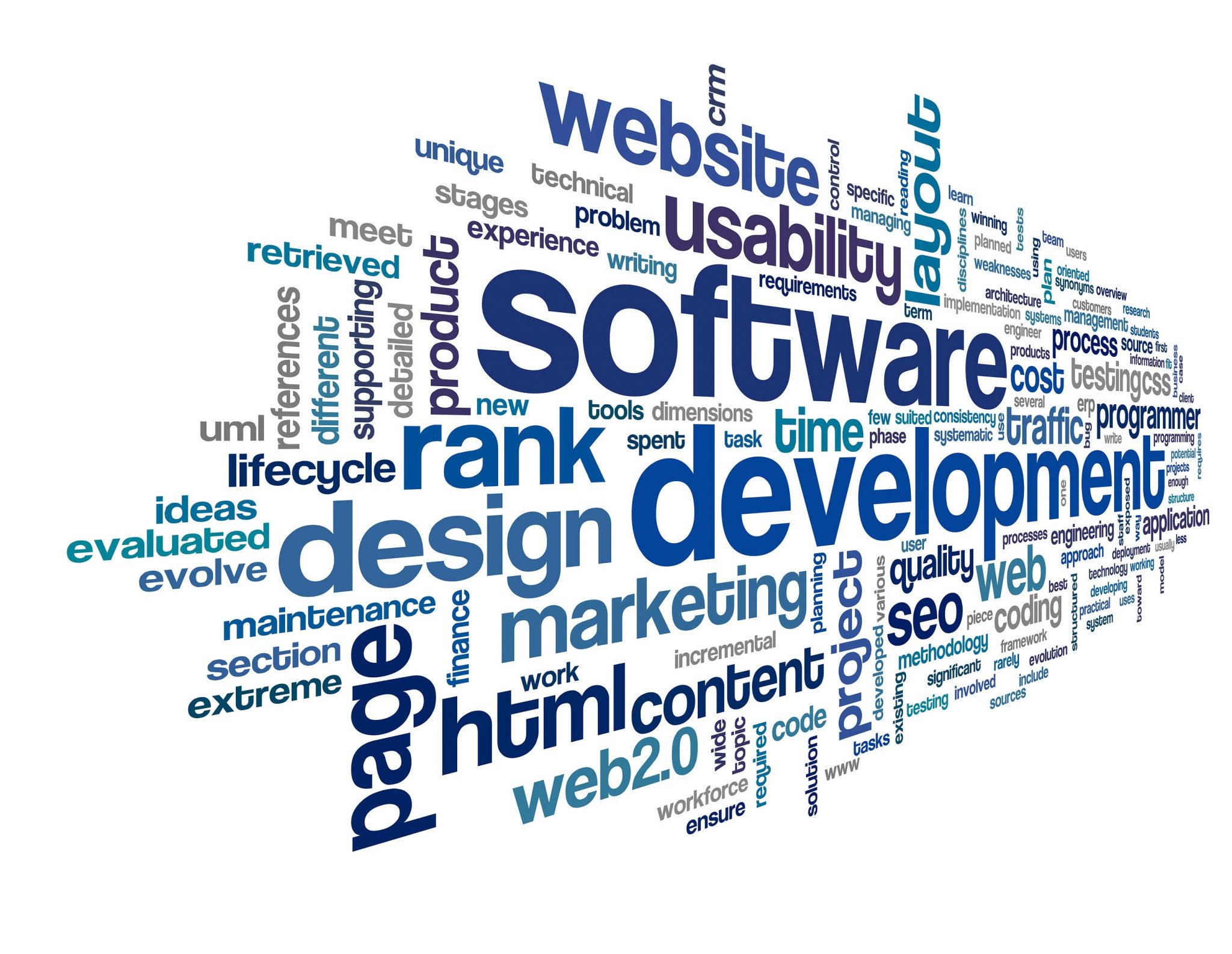 A Creative Powerhouse For Your Digital Needs
Tech Empire Inc. is a web design and software company offering digital solutions for businesses. We specialize in website and mobile app development, logo design, and digital marketing. Our goal is to help you build a unique brand and generate high revenue through well-designed websites. Our vigilant team works to understand your vision and create appealing designs. We are committed to providing top-quality customized digital solutions that meet your specific business objectives.
Get the best services at a feasible cost!